Cancel, Pause, Restart Subscription
Overview

Most customers who have now migrated to our new billing platform can manage their subscription by logging into their account and selecting the subscription tab. You can view your previous billing history, payments, and view statements in the new portal.
Cancel Subscription:

Login to your account:

From the homepage, select the Manage Subscription button in the menu.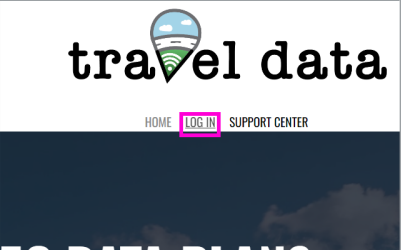 Click Manage Subscription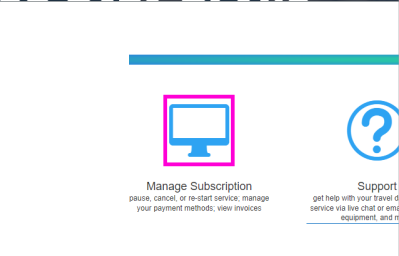 You may be prompted for your username/password once again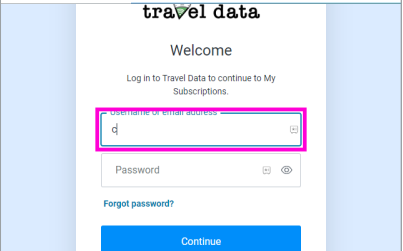 Click Subscriptions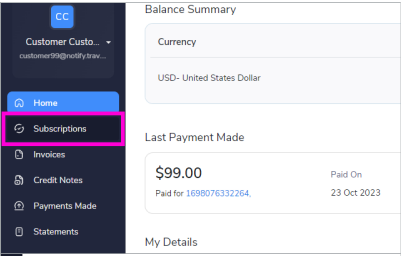 Click on the Subscription name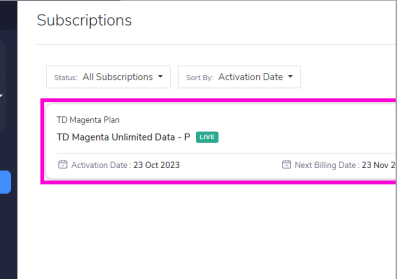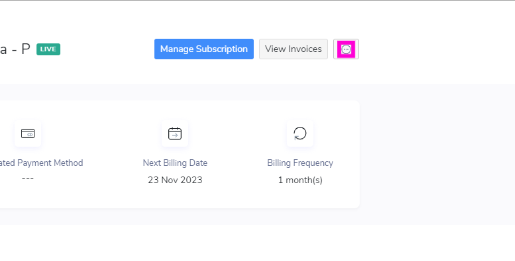 Select the Cancel Subscription option, then follow the prompts to completion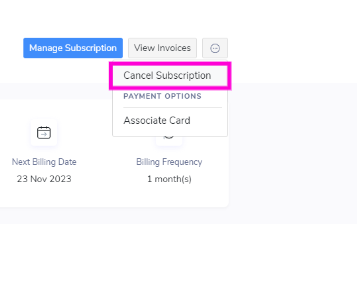 Press Cancel at End-of-Term, then Proceed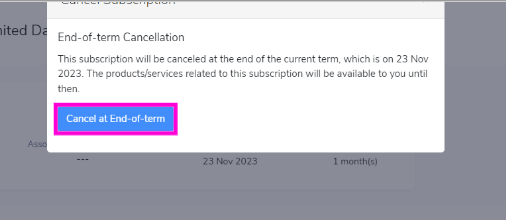 If you plan to restart service at a later date, please pause your subscription, or an activation fee will apply when re-subscribing at a later date.

Service is billed in monthly increments, regardless of how many days in a month you use the service. Travel Data does not prorate service charges. Resuming, restarting, or re-subscribing to the service will incur a new monthly fee to be charged immediately.
Here's an interactive tutorial
Pausing Subscription
From the subscriptions menu, click or tap on the subscription name.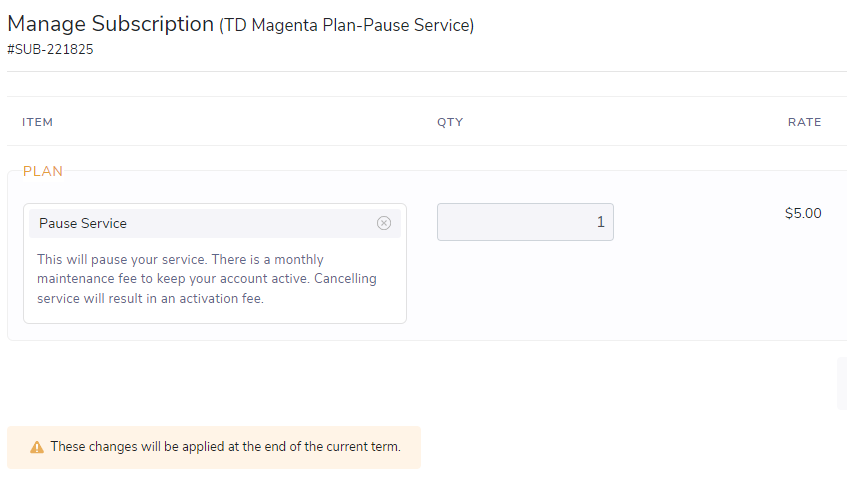 Tap or click on the X next to the subscription name. A dropdown menu will appear with plan options.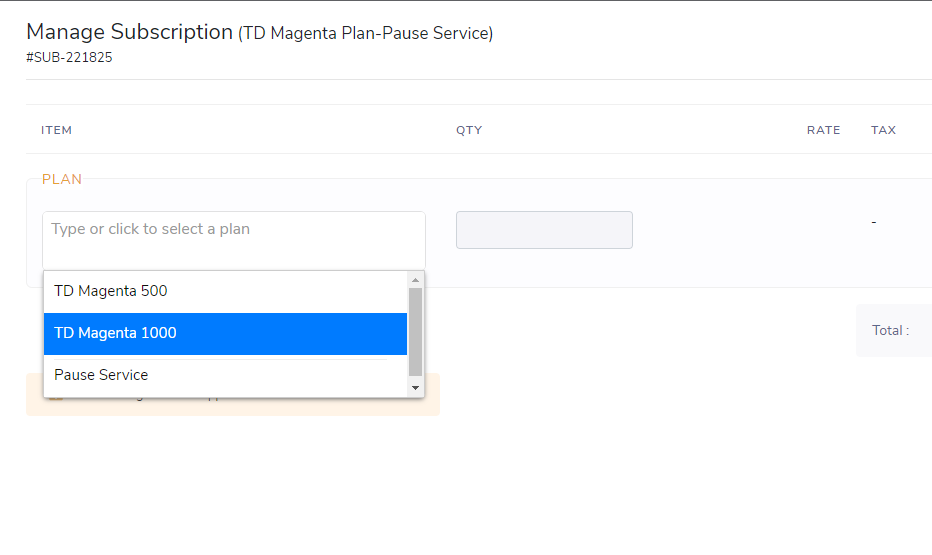 Select the Pause Service option, then apply the changes, and continue through checkout.
Related Articles

Change or Update My Payment Method

Change or Update My Credit Card If you're not sure whether to use the Legacy Login or the New Login, click here to view a determination infographic. Legacy Login - Account Dashboard If your subscription is still within our Legacy platform, you can ...

Returning Equipment

Take note of the order number either from the confirmation email, or your account dashboard - You'll need the order number to get started. Next, click this link to start the process and follow the prompts: https://returns.traveldata.page/ Reference ...

Re-Subscribing after Non-Pay Cancellation

This article only applies to customers whos service or subscription has been terminated by Travel Data due to non-payment, not pausing or cancelling service yourself. To re-subscribe to Travel Data service once your subscription has been cancelled ...